Facebook RPM Program Application Open
Thanks for commenting on my LinkedIn post to learn more about Facebook's Rotational Product Manager program. Applications are now open!
Hey, just wanted to follow up and let you know that applications to the Facebook Rotational Product Manager (RPM) Program are now open!!
Apply here: https://www.facebook.com/careers/jobs/255248982131875/
Applications will close on April 8 at 5 PM PST so apply soon!
—————————————————————————————————-
To prepare for the interview, I'd highly recommend checking out my book, Swipe to Unlock. It covers all the core tech and business concepts you need to know as a PM.
I have a special offer right now of giving a free copy of my 30 page ultimate resume guide to anyone who leaves a review for my book on Amazon. It includes the tips and tricks which got me product job offers from Google, Facebook, Microsoft, Amazon and more! Just email me a screenshot of your review to get the resume guide if you're interested :)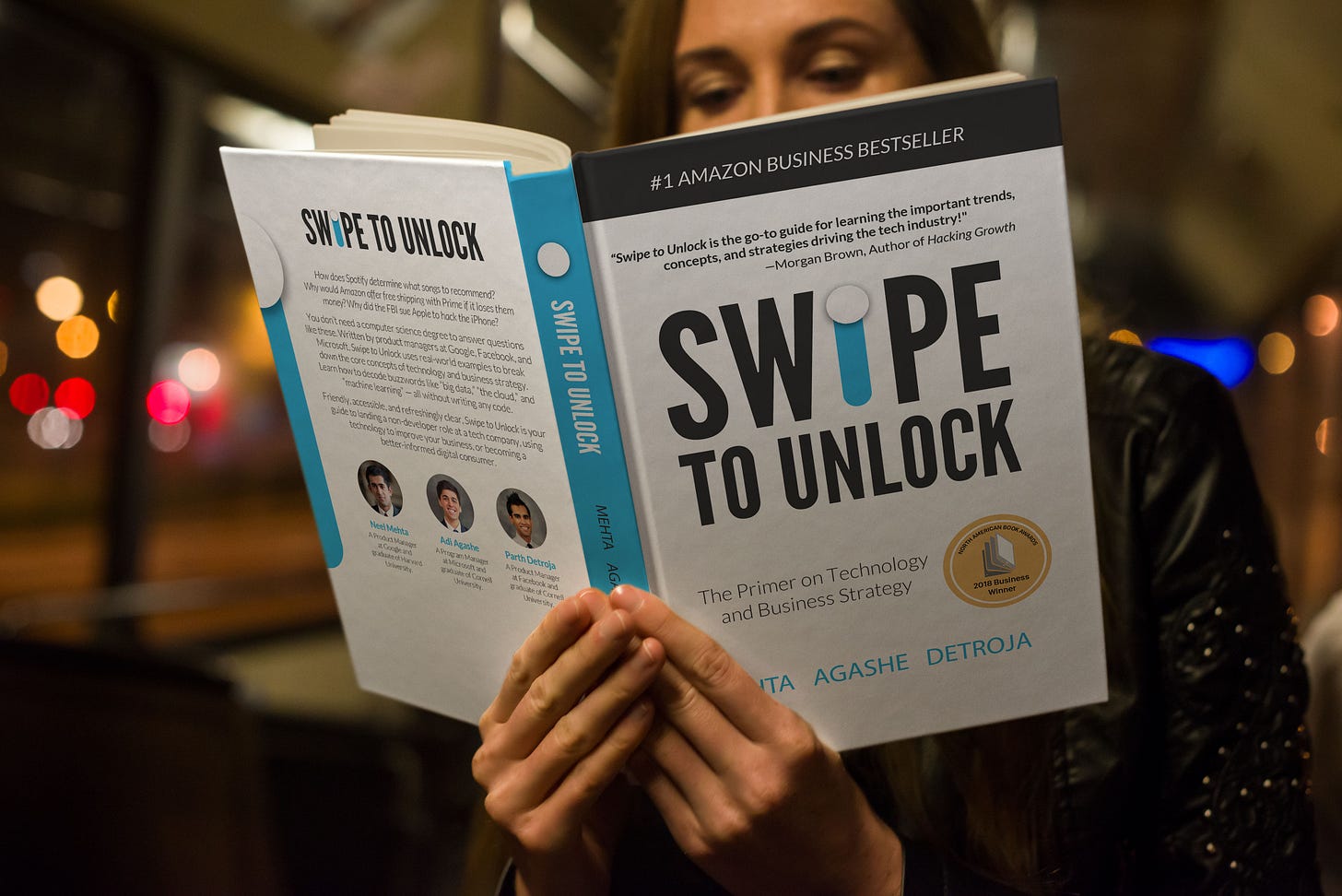 ——————————————————————————————————-
To learn more about the RPM program and the interview process, check out my Medium article: https://blog.usejournal.com/facebook-rpm-program-overview-everything-you-need-to-know-from-application-to-interview-eed7d7fb8608
Best,
Parth
—
Parth Detroja
Author | Swipe to Unlock
Product Manager | Facebook