Hi, thanks for commenting on my LinkedIn post to learn more about Facebook's Rotational Product Manager program which requires no previous tech experience or coding ability!

Sorry for the delay in getting this to you. Thousands of people commented on my post so it take a while to get to everyone.

As promised, here is everything you need to know about Facebook's RPM Program: https://medium.com/@parthdetroja/facebook-rpm-program-overview-everything-you-need-to-know-from-application-to-interview-eed7d7fb8608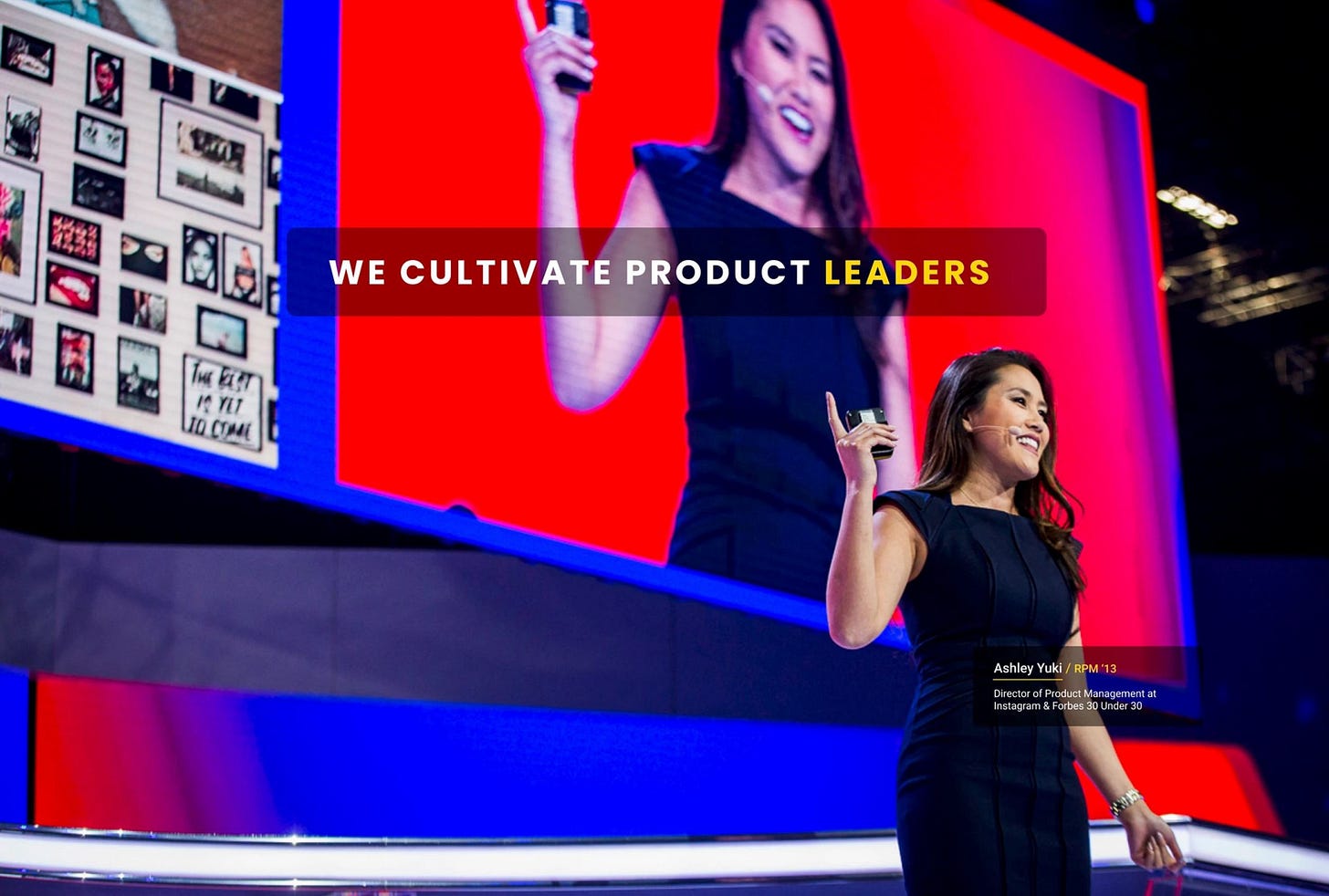 A common request I get is if I can do mock interviews or informational phone calls. Unfortunately, I don't have the bandwidth for that to that given sheer number of requests I get, however if you are looking to learn how to break into product management or ace your PM interviews, I would highly recommend Product Alliance's courses and resources. They are made by a collective of PMs from top companies including Facebook, Google, Amazon, Microsoft and more and blow books like Cracking the PM Interview and Decode and Conquer out of the water!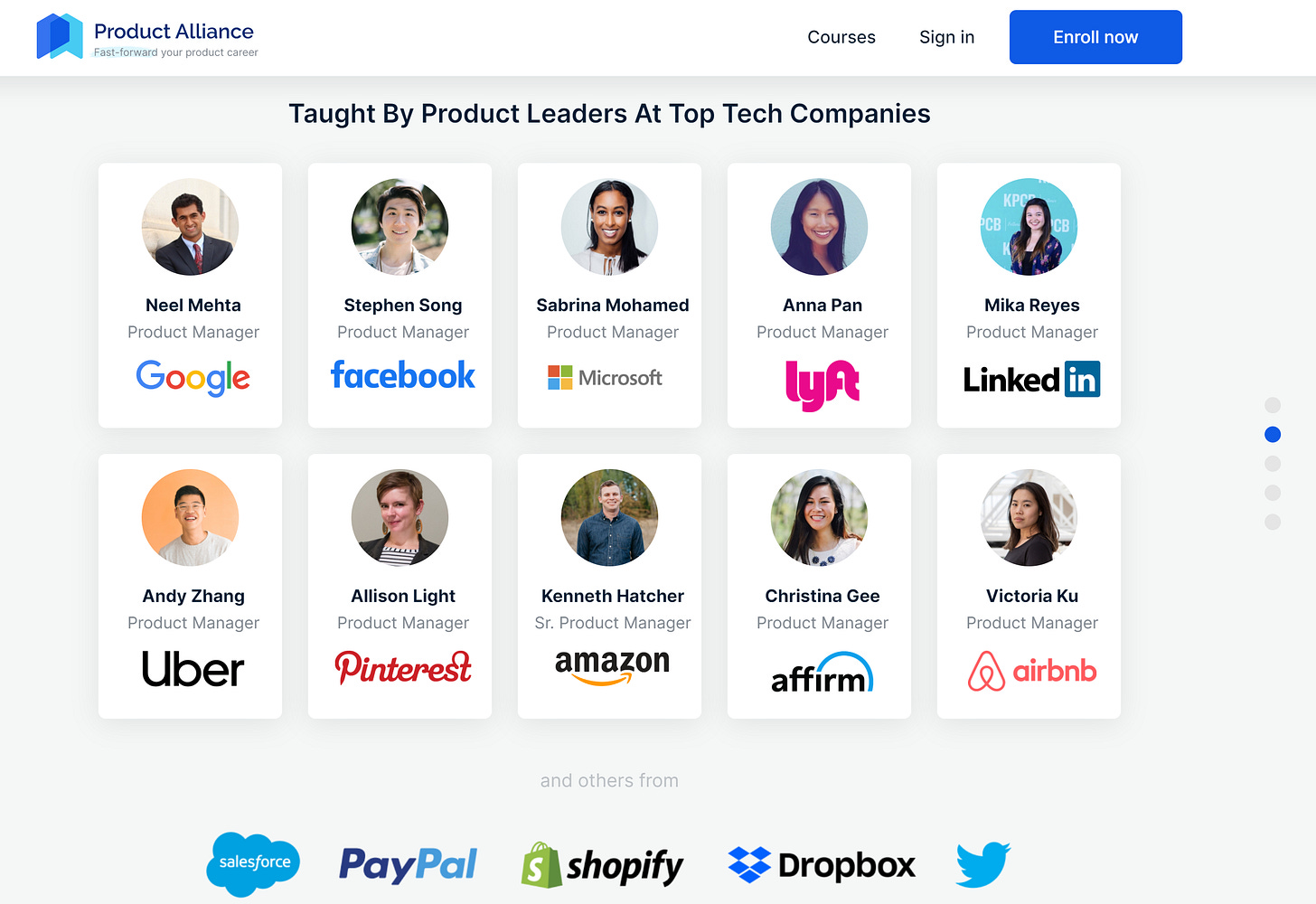 And a friendly reminder, the Facebook RPM application closes tomorrow (8/10) at 5 PM PST so apply ASAP if you haven't already! If you have any questions or comments not covered in my medium article, you can respond to this email and I'll get back to you as soon as possible.
Thanks for reading :)
Best,
Parth