Hi, thanks for commenting on my LinkedIn post to learn more about the Facebook Rotational Product Manager Program. Applications are now closed for our American offices however they are still open for our London office until the end of the month! You can see my guide on everything you need to know about the program here.

I am reaching out today because I thought you might find value in this job list my friend made which has over 150 open product and business roles at top companies like Google, Facebook, and Microsoft. Many of these roles rotational product management programs just like Facebook's!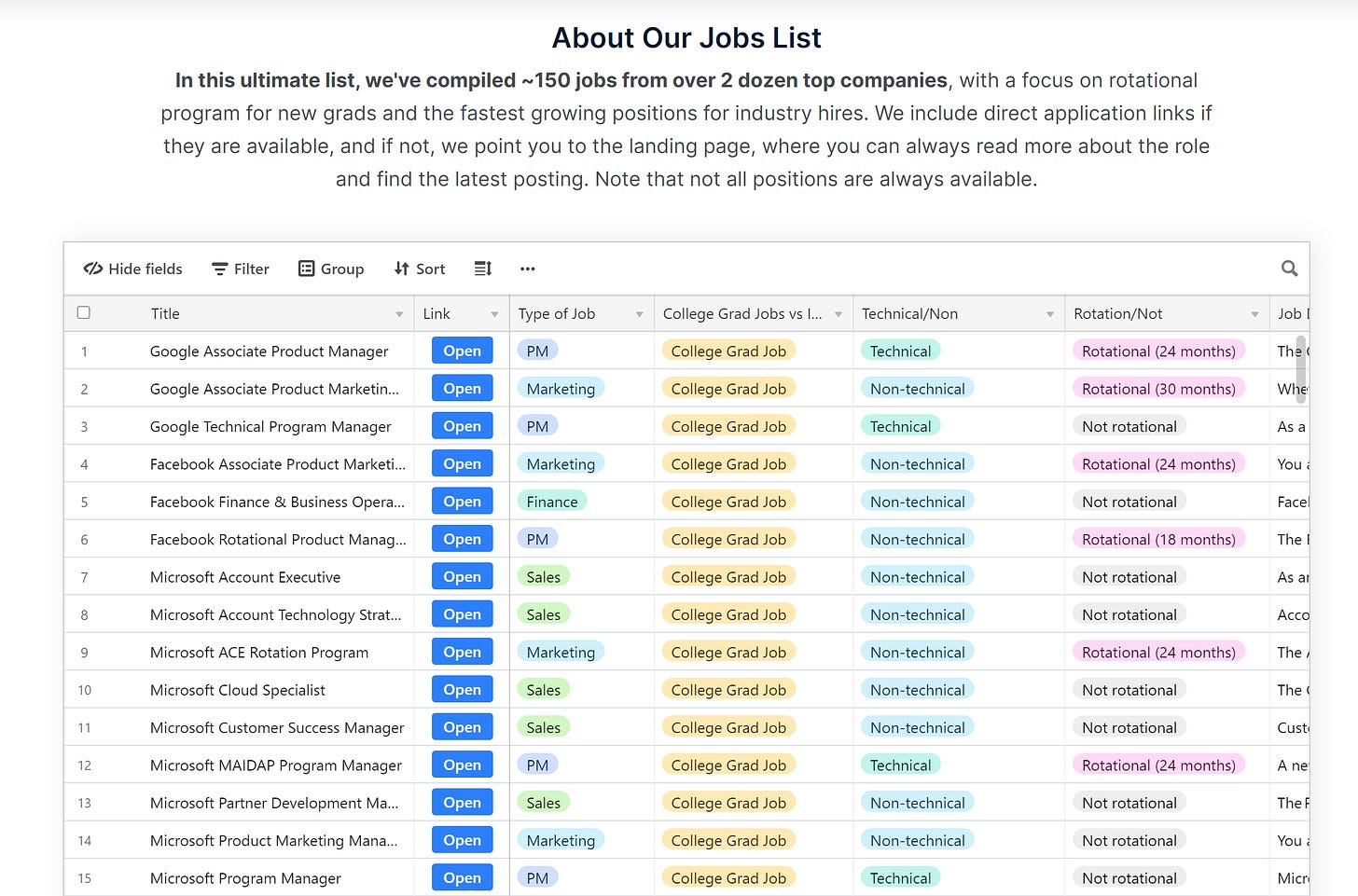 I highly recommend bookmarking this job-list if you are in the job market and checking out all the resources Product Alliance has to offer! They have a world-class team of PMs making industry leading product management courses and other professional resources.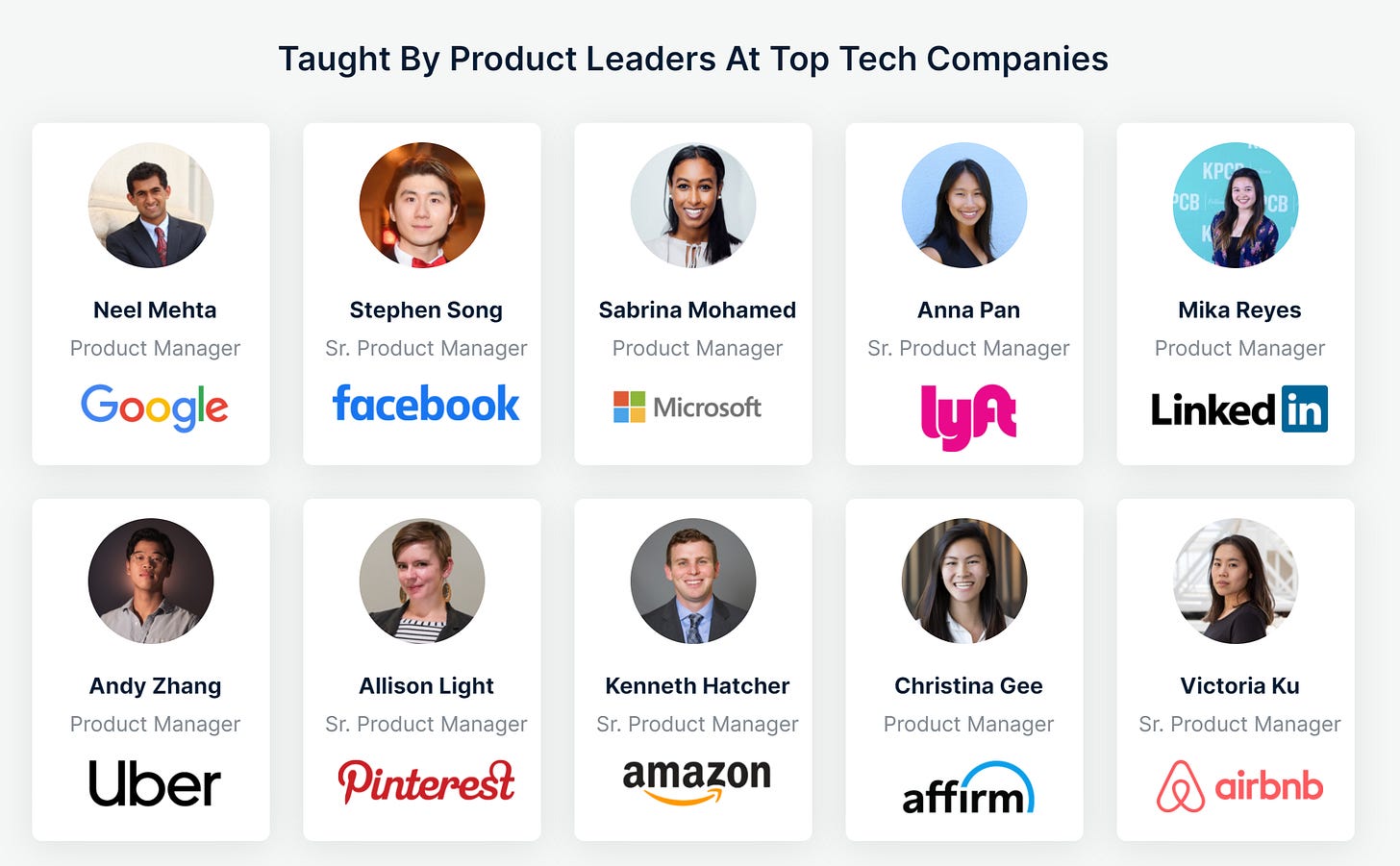 Hope you find this job list helpful :)
Best,
Parth